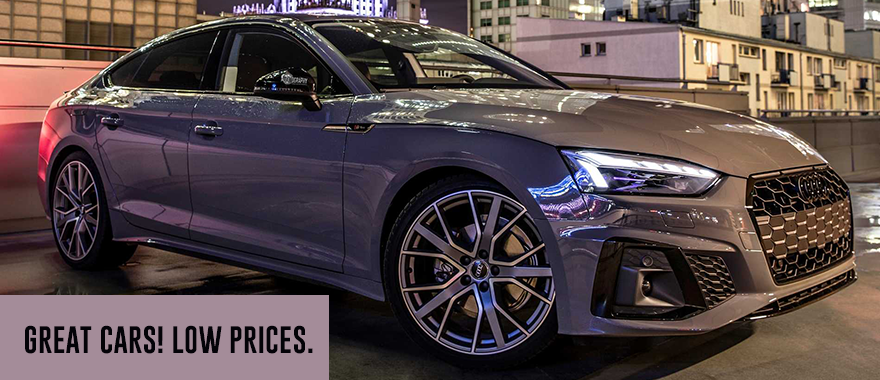 Simple Flat. Auto Broker Pricing.
Few Good Cars, takes care of the entire new car buying or leasing process for you.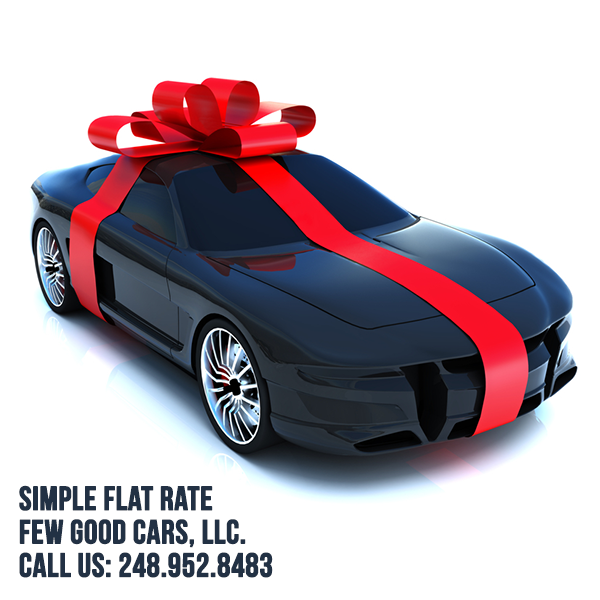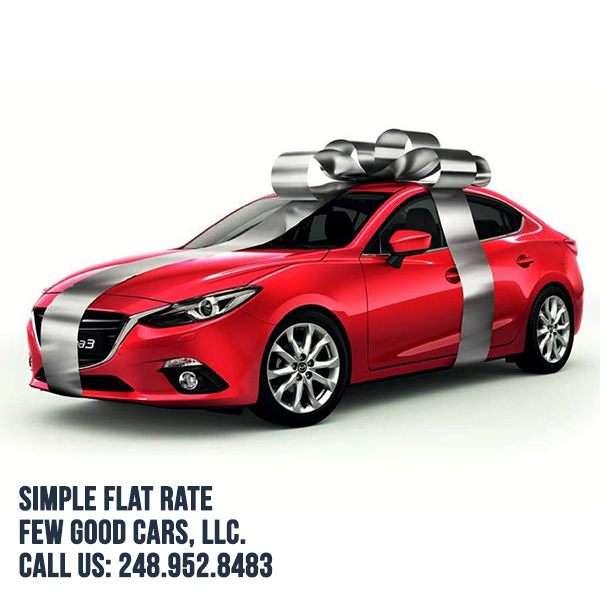 Because brokers don't operate a car lot, they buy vehicles as needed instead of stocking up on cars and carrying a heavy debt-load for inventory. With low overhead, brokers can offer competitive pricing. As well, brokers keep track of dealer incentives and rebates, and because brokers have access to the same new cars, dealers have compelling reasons to put only their best prices upfront.

Surprise! Dirty car trade-ins do not get high value. And not just dirty outside, but extremely messy and cluttered inside as well and with trunks loaded with items from years gone by, including empty oil containers and various car parts. Clean your car before you show to dealers.

You may even want to have it detailed. You want the vehicle to be washed and waxed. You should shampoo the carpet and floor mats. And you defintely want to use odor neutralizers or ionizers. This is especially true for a smoker's car. We all know how important "first impression" is. A shiny and clean car immediately strikes the Dealer as a nice surprise and he'll begin to entertain the idea that you actually cared about the car ... a strong indication that you likely maintained the car properly as well.

A flat fee is only charged when you are ready to use our service to buy a vehicle. We spend a lot of time advocating on your behalf until you take delivery of your vehicle. Our business is successful when we do what we say we will do.

Give the broker information about the car you want. The more detailed the information, the better equipped your broker will be to find exactly what you want. Limited or inaccurate information will waste both your time and the broker's time searching out cars you don't like. Make sure to include any non-negotiable items on the list, such as four doors versus two doors, a sun roof, or the type of audio system you prefer.

Test drive the vehicle the broker brings you. After the broker searches and finds a car that meets your requirements, you still need to test drive it to be sure it feels right for you.